formation au cœur de l'actualité
La Business Academy E-DLTRA est un prestataire de formation spécialisé dans les thèmes de la Digitales. L'académie a qualifié de nombreux experts numériques et a accompagné de nombreuses entreprises sur la voie de la numérisation. Conformément à notre devise, nous proposons une « formation au cœur de l'actualité » : Dans nos formations continues.
Arcu cursus euismod quis viverra nibh cras pulvinar mattis nunc.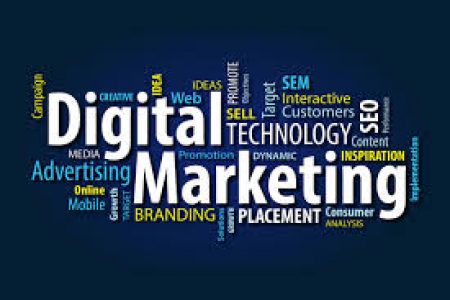 Digital marketing is a vast umbrella term that covers multiple areas from SEO to blog writing and distribution channels to budgets. In this guide, we'll help you to understand the key pillars of digital marketing, enabling you to build your own digital marketing strategy to optimize advertising through online channels such as search engines, your websites, social media, email, and mobile apps.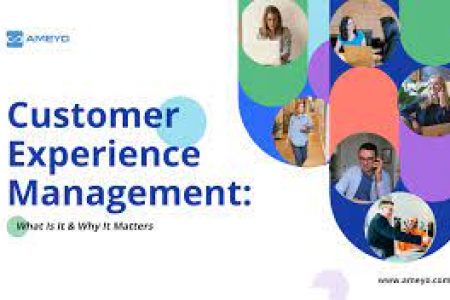 Customer experience management
Customer experience management (CEM or CXM) is the collection of processes a company uses to track, oversee and organize every interaction between a customer and the organization throughout the customer lifecycle.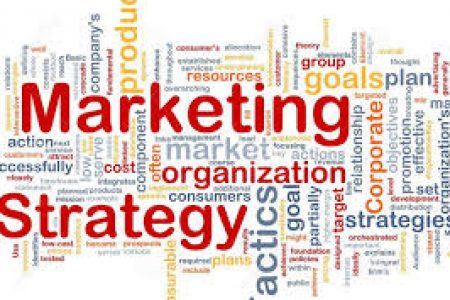 A Strategic Marketing Manager is a professional who is responsible for executing the strategies and plans that establish brand consistency and increase sales in all types of companies. Their job duties include managing budgets, measuring KPIs, calculating ROI on investments made into marketing efforts like advertising or trade shows which can also be used to determine future campaign models based on past successes.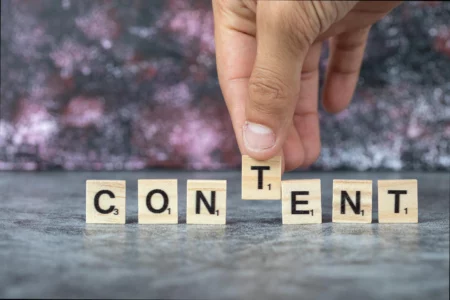 Content marketing is a strategic marketing approach focused on creating and distributing valuable, relevant, and consistent content to attract and retain a clearly defined audience — and, ultimately, to drive profitable customer action.
Témoignages de clients sur les formations
« Très bonne expérience approfondie. Je suis un récidiviste. C'est déjà mon deuxième cours et le troisième est prévu. J'ai pu réaliser mes objectifs avec succès grâce à ces cours à distance et je peux recommander les TIC en toute bonne conscience. Pouce levé »
Les points forts thématiques sont d'une part le marketing numérique (par ex. le marketing des médias sociaux) et d'autre part l'apprentissage numérique. Nous aimons partager nos connaissances.
Nos intervenants convainquent par leur approche pratique et leur enthousiasme pour le sujet.
Votre expert en numérisation dans l'éducation et le marketing
Formations continues en marketing digital
Choisissez dès maintenant les dates qui vous conviennent pour votre formation continue !
Avenue Mohamed Diouri, N° 145 Residence Achifaa, Kenitra 14000 Centre Ville